35th Annual Conference of the European Health Psychology Society

August 23 –

 August 27, 2021
We are honoured and delighted to announce the 35th annual conference of the European Health Psychology Society from the 23rd – 27th of August, 2021. The conference will be held as a virtual event.
Theme: Health psychology approaches to tackle global challenges
The Organising and Scientific Committees look forward to meeting colleagues from various environments and countries, at the 35th annual EHPS conference!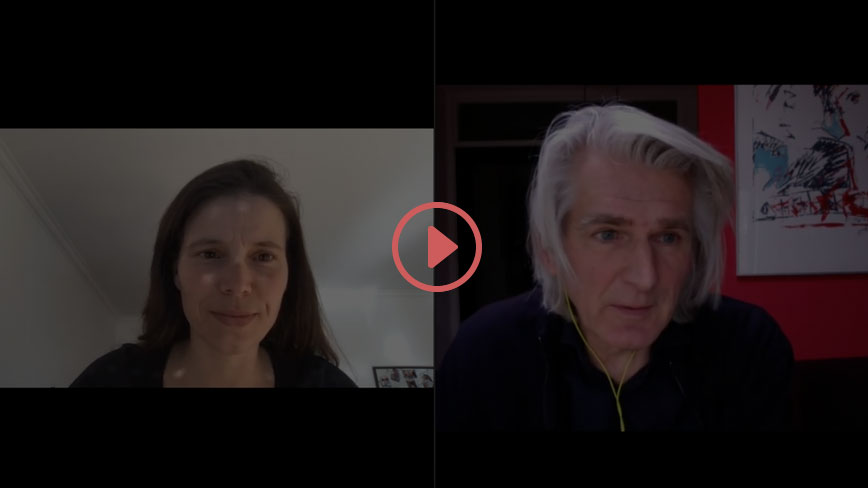 Latest News
23 July 21 – Final Programme is available
16 June 21 – Provisional Programme is available
17 May 21 – Author notifications sent
18 Jan 21 – Submissions are open
08 Dec 20 – Conference Website is online
Important Dates
Submissions open: 18 January, 2021
Submissions deadline: 28 February, 2021
14 February, 2021
Acceptance notification: 15 May, 2021 30 April, 2021
Initial programme available: 15 June, 2021 01 June, 2021
Early registration up to: 30 June, 2021 15 June, 2021
Conference: 23 – 27 August, 2021
About EHPS
The European Health Psychology Society (EHPS) is a professional organisation formed to promote empirical and theoretical research in and applications of health psychology within Europe as well as the interchange of information related to health psychology with other associations throughout the world towards an international achievement of these aims.
Contact
Scientific Matters
Please contact this address for questions about the content, keynote lectures, tracks, reviewing process, presentations in different formats, and the program.
Registrations, Submissions and Technical Support
Please contact this address if you have questions regarding the website, technical issues with files, registration and submission systems, booking accommodation, the conference app, etc.
Easy Conferences

10 Michael Giorgalla, 1095 Nicosia, Cyprus
+357 22 591900